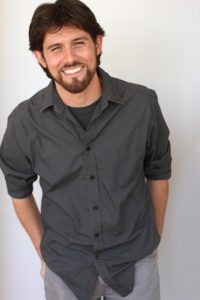 I am a Los Angeles based artist and illustrator whose work can be seen in the recently published Children's book "Could You Hug a Cactus?" by Phillip Van Wagoner.  This site features works from that book and other projects.
To contact me about freelance illustration work, character design and/or storyboarding, please send me an email: spencersmith.go@gmail.com. I look forward to hearing from you.
I encourage you to check out my Blog featuring ongoing art projects that span professional and personal artistic endeavors (paintings, comics, etc).  You will also find access to my ongoing web comic 'Prof. Jupitur!'.
Thank you. Enjoy!